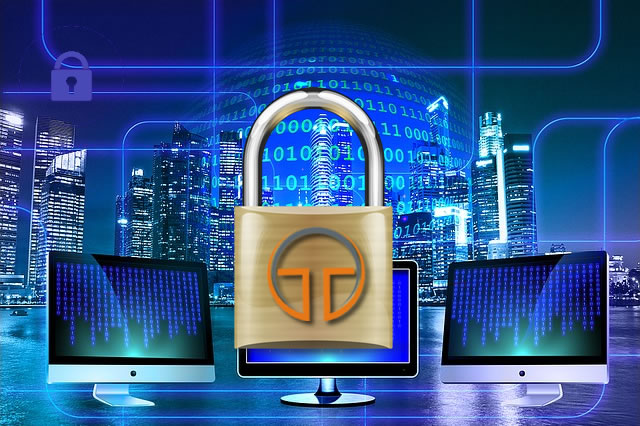 GSA has approved Tangent Technologies to perform specialized cyber security services under the following HAC initiatives:
132-45B Incident Response services help organizations impacted by a cyber security compromise determine the extent of the incident, remove the adversary from their systems, and restore their networks to a more secure state.
132-45C Cyber Hunt activities are responses to crisis or urgent situations within the pertinent domain to mitigate immediate and potential threats.
132-45D Risk and Vulnerability Assessment (RVA) conduct assessments of threats and vulnerabilities, determines deviations from acceptable configurations, enterprise or local policy, assesses the level of risk, and develops and/or recommends appropriate mitigation countermeasures in operational and non-operational situations.
The HACS SINs are immediately available for the rapid procurement and deployment of Cybersecurity services by all federal, state, and local customers via GSA eBuy and GSA Advantage.